The Winter's Tale
Poster design: SUNDAYREBEL
In this current moment of political and environmental turmoil, AMERINDA (American Indian Artists) Inc. is reimagining the multi-generational story of Shakespeare's The Winter's Tale as Native artists. What if in the next generation we return to traditional ways, take care of the earth, and make the world better? In this production, directed by Madeline Sayet (Mohegan), an all-Native cast comes together to explore what is passed down and how to restore a broken cycle. Through Shakespeare's text and original new songs by Ty Defoe (Oneida/Ojibwe), we set off on a journey that asks what the rules of our time are and should be.
The Heart Stays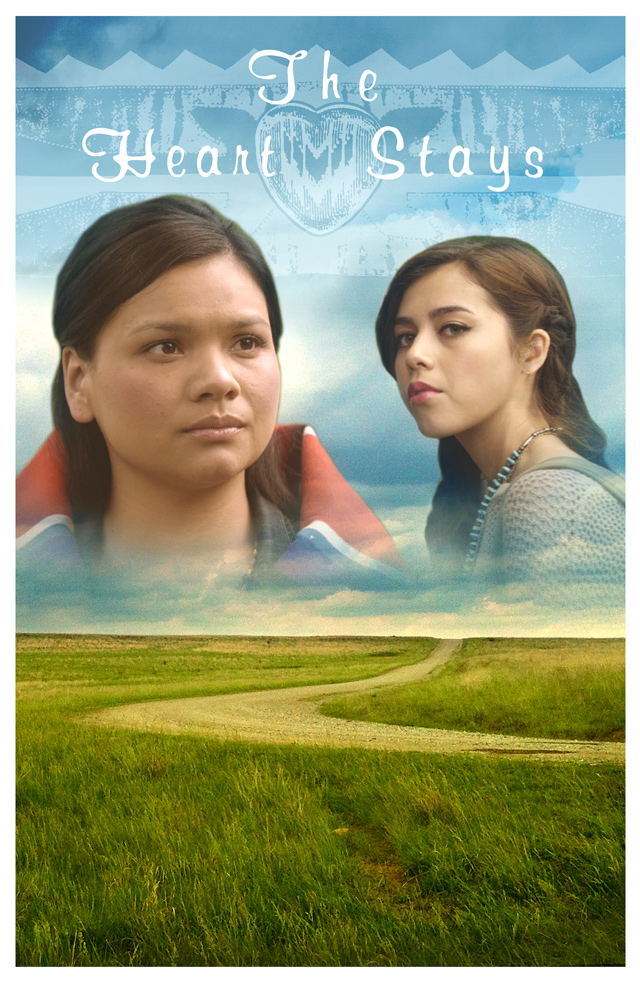 Poster design: SUNDAYREBEL
The Heart Stays, a new feature film by AMERINDA writer and director Diane Fraher, just finished principal location photography on the Osage Nation in May, 2014 and needs your support. Her first feature-length narrative film, The Reawakening, was the first feature film written and directed by a Native woman and wholly produced by Native people. The Heart Stays is a coming of age story, about a Native American girl who must choose between personal achievement and the traditional responsibilities of the old ways. Learn more about the cast, crew and who is supporting the film, and how you can join them.
Comin' Home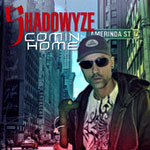 Native American rapper SHADOWYZE wrote, performed and produced this smokin' track exclusively for AMERINDA celebrating 27 years of serving Native American artists. Help support AMERINDA by purchasing this song from CDbaby.
Website Design: Patrick Tafoya (Diné)
Opening Flash Music: Comin Home by Shadowyze




This website is made possible with funds from the New York State Council on the Arts, with the support of Governor Andrew Cuomo and the New York State Legislature; and supported, in part by public funds from the New York City Department of Cultural Affairs in partnership with the City Council.